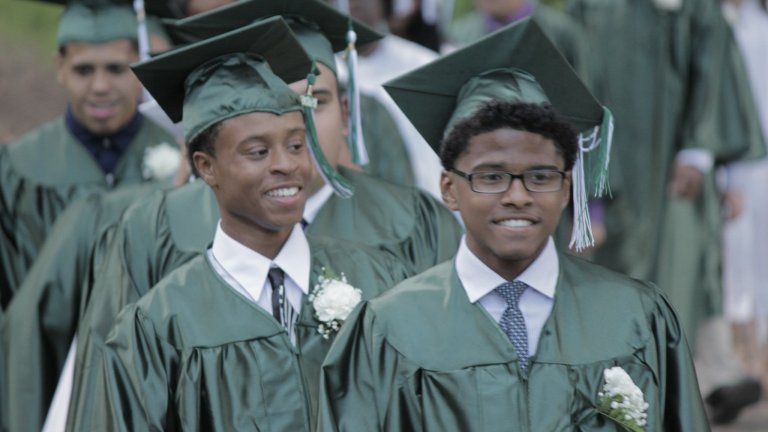 Imagine urban public schools that mobilize their cities as learning laboratories ... that are responsive to and rooted in the cities their students call home ... that are helping city students grow into a new, diverse, powerful generation of community and environmental leaders. This is the vision for Teaching Our Cities — a project of Common Ground.
The Project
In 2016, six urban environmental public high schools across the Northeast United States launched a new community of practice – building our capacity to mobilize the urban environment as a learning laboratory, create urban public schools that are responsive to our cities, and grow a new, more diverse generation of environmental and community leaders. This collaboration has continued, deepened, and grown since then -- still focused on a core group of urban public high schools, but also engaging schools serving grades K-8 through a partnership with Common Ground's Schoolyards Program, and eager for opportunities to connect with others who share our purpose. Learn more.
The Principles
What if we recognized that cities are dense with all the things that make learning possible — people with talents and passions to share, diversity of perspectives and experiences, problems to be solved and questions to be asked, organizations ready to provide the supports and opportunities our students need? What if urban public schools embraced their cities, rooted themselves in their urban environments, and turned those places into an extension of their classrooms? Learn more.
The People
Teach City brings together teams of teachers, school leaders, students, other staff, and community partners from urban public schools in the Northeast United States. It is staffed by a team at Common Ground, one of the partner schools. It was launched with the help of a set of project advisors from across the country. Learn more.