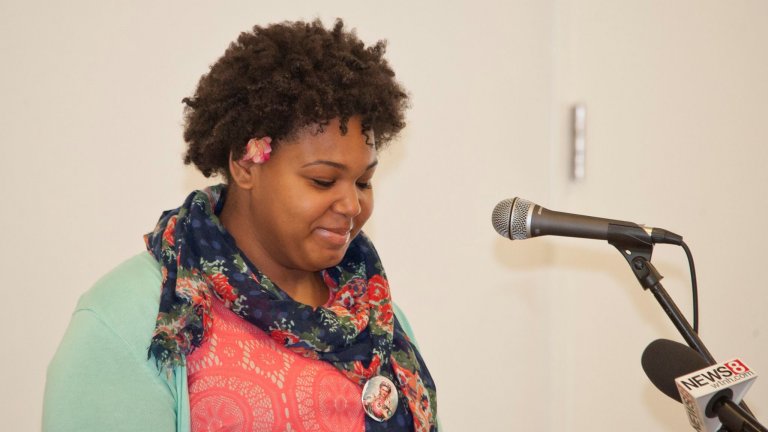 In February, every member of Common Ground's senior class stood before an audience parents, students, and staff. Each senior shared two acts of leadership, chosen from the electronic leadership portfolios they had been building since they arrived at Common Ground. Drawing on these experiences, students described how they had grown as leaders over the last four years -- and how their leadership created ripples, contributing to sustainable change both within themselves and in the community. They shared their own definitions of leadership, and how their work in high school will propel them into the future. And, by the start of March, every single member of the class met the high bar required of their portfolio defenses, a Common Ground graduation requirement.
What these students shared moved all of us who heard them speak. This week, we wanted to share a few excerpts from their work with you -- reflections on the most significant experiences of their high school careers. Scroll down to read excerpts, and click on the links to dive deeper. We will continue to add reflections over the coming days -- so keep visiting our blog!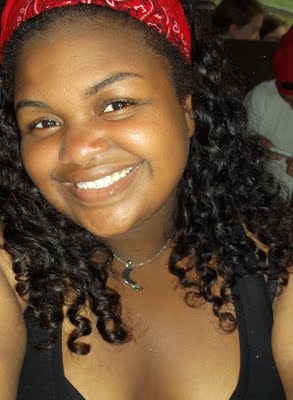 "My whole freshman year and part of my sophomore year I hid my condition from everyone besides family, because I was terrified to be looked at differently. It didn't take a genius to notice that my vision was bad, I just didn't want people to know how severe it was. What I've learned from this is that I never gave myself the credit that I deserved. I kept my struggles with my poor vision to myself instead of seeking help. But now I believe more in myself. I constantly remind myself that there is a light at the end of my dark tunnel."
More from Edaisha Little on Common Ground's web site »
The hardest part of the project, which turned out to be the most rewarding, was trying to get the students in my group to contribute to its success. Before this project, I strongly disliked working in groups, as I saw it as only slowing me down. This group project helped me realize how wrong and arrogant I had been. While trying to complete this project, I tried to take control over all aspects of it. At first, I gave orders and demanded things, because I believed that they weren't capable enough. I thought they were the problem, but I came to realize that it was I who was the problem.
More from Bismark Salazar on Common Ground's web site »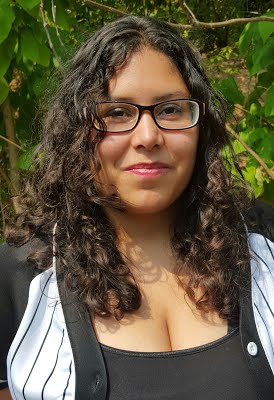 "At Cherry Ann, there are a variety of people young and old who helped to create a safe space for their community. Many ideas and work were shared around. The community of Cherry Ann, the Urban Resources Initiative crew, and people around the New Haven area helped to improve the site. On the third day working at Cherry Ann, two kids came up to me to ask if I could walk with them where the path was going to go. The kids insisted that I go, so I asked my boss Angel and she let me go. We walked the path twice and imagined how the site would look like in the future. Once the work was completed a park with swings, slides and monkey bars were installed. There is also a fishing dock and a ¨miniature forest¨ where people can walk through and have their own section of nature."
More from Kathiana Torres on Common Ground's web site »
"This research was very upsetting to me and helped me, to understand my identity and place within my community. I developed a sense of urgency because I am a part of the lower income community and my peers are also. I want to make a positive impact because I want to make a change for future generations in my community."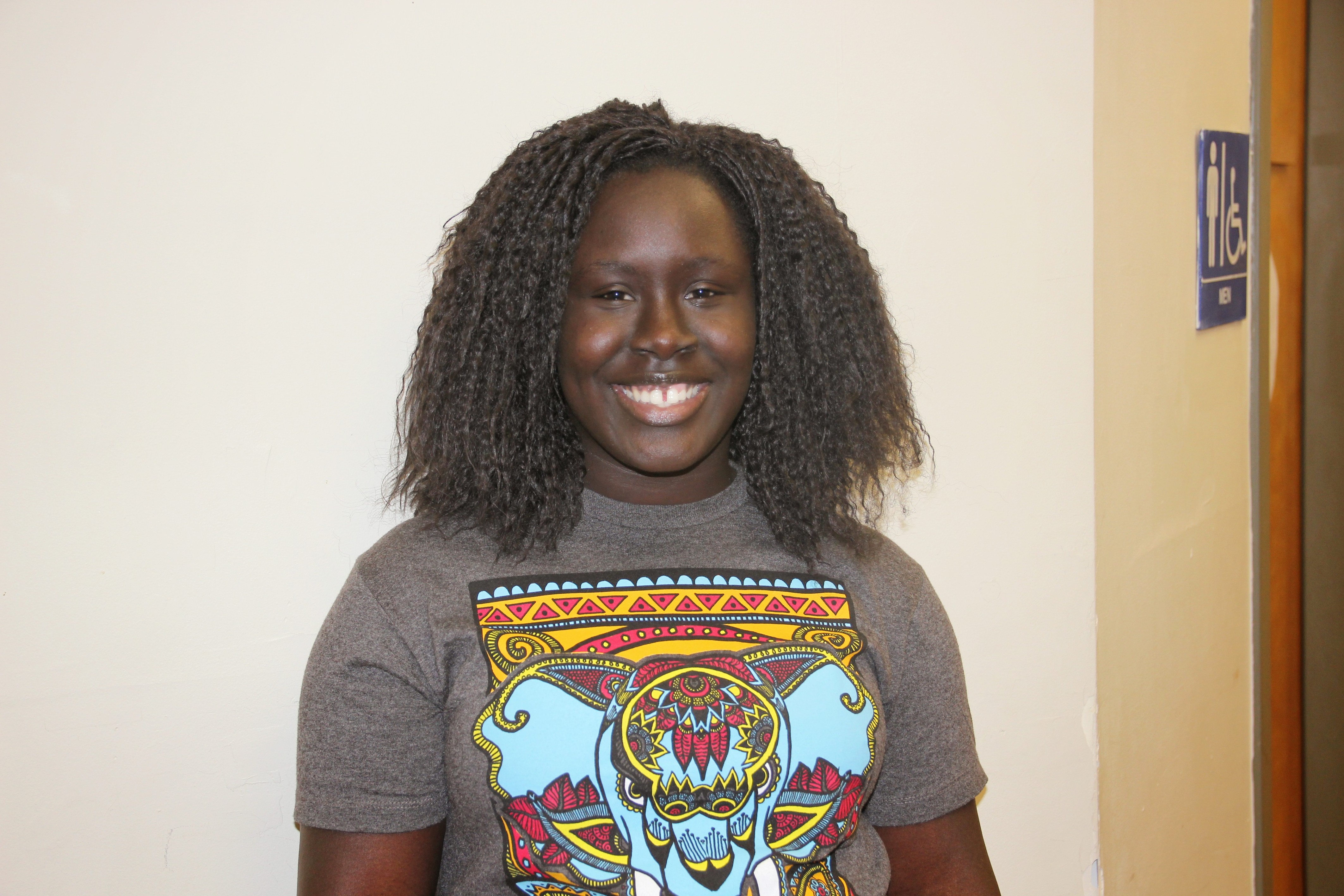 "My freshmen year I was put in to a class called Ecologia, with students from every grade. I spent a lot of time in Ecologia questioning the quality of that class because I was used to ordinary classes and Ecologia wasn't a traditional class. It was a block and co-taught Ecology and Spanish class. I never took an Ecology class before, and I wasn't confident in my Spanish."