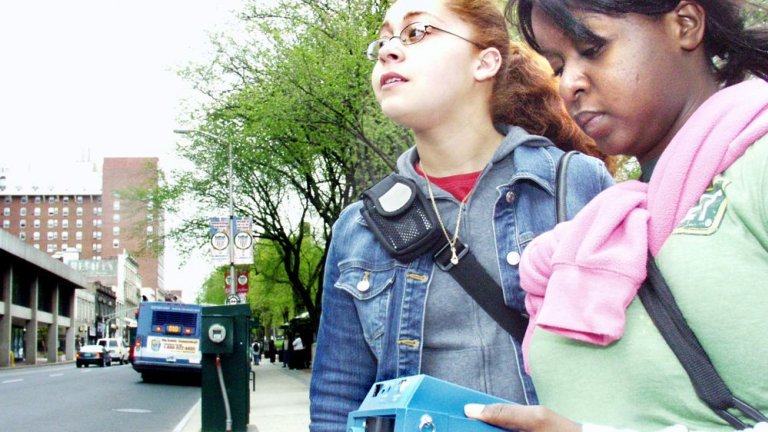 Put "urban" in front of the word "education," and something strange seems to happen. Sometimes, the word "urban" gets used when people aren't comfortable talking about schools that serve Black and Latino students, or that predominantly teach students living in poverty. Put this together with other stereotypes of urban public schools — achievement gaps, politicized and dysfunctional bureaucracies, high dropout rates, a mix of brand-new underprepared teachers and worn-out veterans — and it's easy to get stuck in a toxic spiral that seems to relegate students of color and low income students to schools that aren't supporting their success.
But what if we could turn this dynamic on its head? What if we recognized that cities are dense with all the things that make learning possible — people with talents and passions to share, diversity of perspectives and experiences, problems to be solved and questions to be asked, organizations ready to provide the supports and opportunities our students need? What if urban public schools embraced their cities, rooted themselves in their urban environments, and turned those places into an extension of their classrooms?
This is the idea behind Teaching Our Cities. The following principles are a starting point for putting this vision into action:
Cities are full of assets and resources, so city learning should use the urban environment as a classroom, textbook, and teacher.

Cities have challenges, so city learning should challenge students the real work of solving problems & improving the urban environment.

Cities are complex, so learning about cities must be interdisciplinary and integrated.

Cities are diverse, so city learning needs to reflect diverse experiences and perspectives.

City schools are also diverse, so city learning needs to be responsive to students' cultures and lived experiences, and engage and adapt to all learners.

Cities are full of life and opportunities, so city learning should be active and experiential.

Cities are real, the everyday life of our students, so city learning must be relevant and rooted in these places.

City schools are home to persistent inequities and achievement gaps, so city learning needs to close opportunity gaps and dismantle systemic inequities.